Archive for February, 2012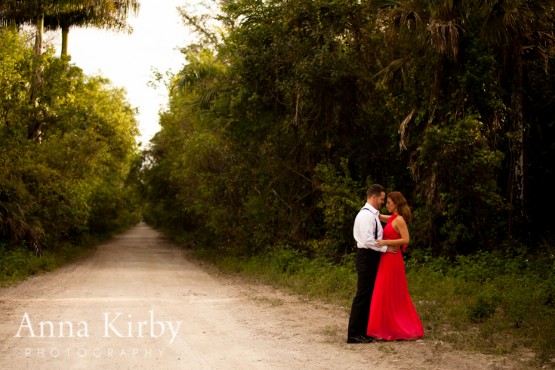 ---
Tags / Categories / Comments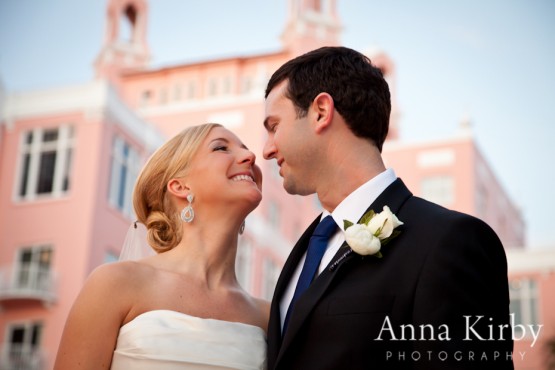 February 23rd, 2012

A very special thank you to my dad for his assistance with this wedding! Wedding Venue: Don CeSar Event Coordination: Cheers Events Floral Design: Redman Steele Entertainment: Breezin Entertainment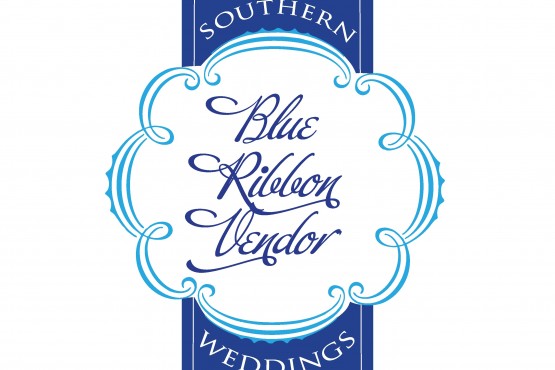 February 9th, 2012

Well, ain't that the berries! I am excited to announce that after a very thorough review process, Anna Kirby Photography is now a Southern Weddings Blue Ribbon Vendor! Thank you to all of my wonderful couples for allowing me to capture your weddings and engagements, y'all are awesome! Of course, a huge thank you to […]
---
Well, ain't that the berries! I am excited to announce that after a very thorough review process, Anna Kirby Photography is now a Southern Weddings Blue Ribbon Vendor!
Thank you to all of my wonderful couples for allowing me to capture your weddings and engagements, y'all are awesome! Of course, a huge thank you to the girls at Southern Weddings for creating such an exclusive and stunning guide to Southern weddings, I am ecstatic to be a part of the Blue Ribbon family. And thank you to all of my family and friends who have supported me on this awesome journey.
Go hog wild Y'all and head over and check it out!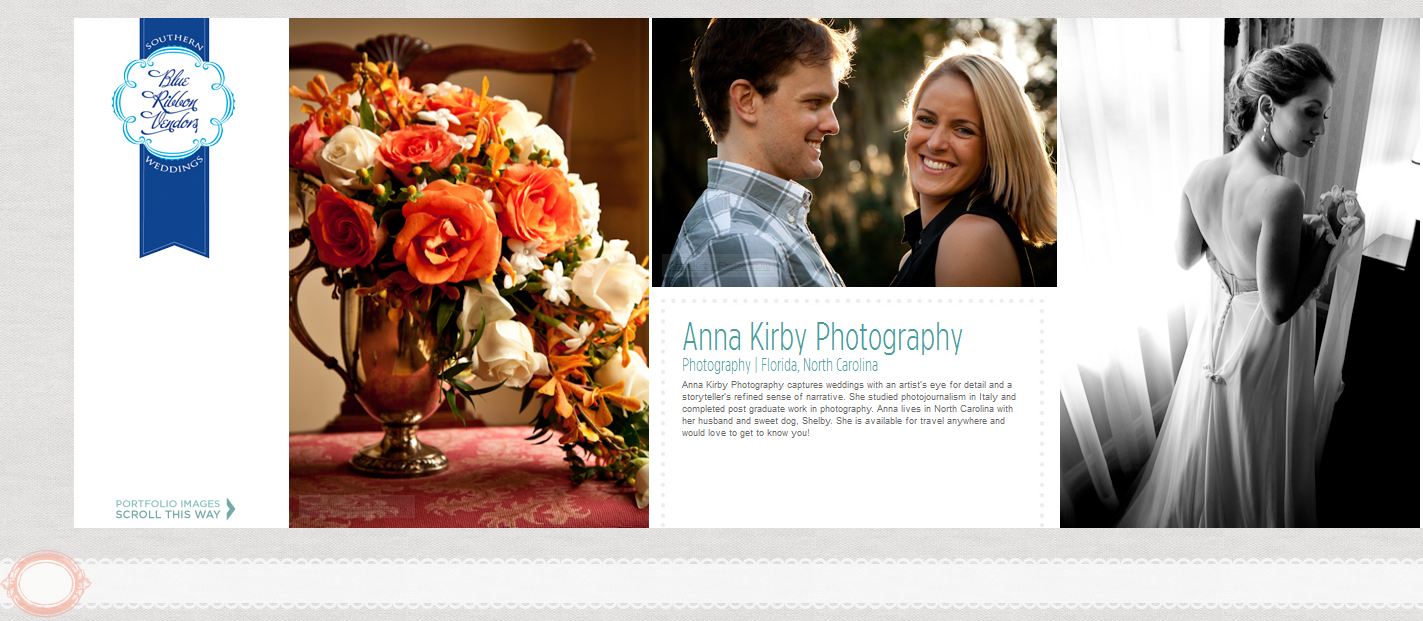 Tags / Categories / Comments