Archive for the 'Portrait' Category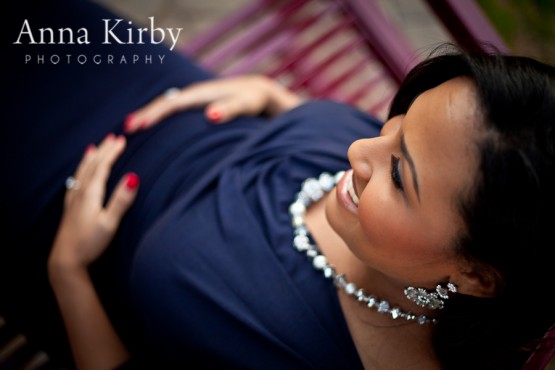 ---
Tags / Categories / Comments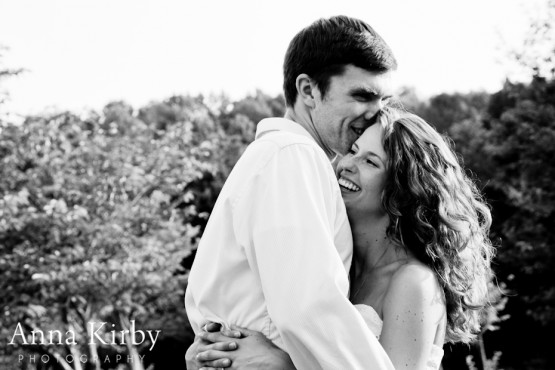 January 3rd, 2012

How exciting, another new year full of unknown adventures and possibilities! Welcome 2012, we need you. And welcome to all of the newly engaged couples that are stopping by, CONGRATULATIONS! I wish you excitement and fun in these upcoming months of wedding planning. It is a fantastic journey! I look forward to hearing from you […]
---
How exciting, another new year full of unknown adventures and possibilities! Welcome 2012, we need you.
And welcome to all of the newly engaged couples that are stopping by, CONGRATULATIONS! I wish you excitement and fun in these upcoming months of wedding planning. It is a fantastic journey! I look forward to hearing from you and learning more about your wedding plans.
To my brides and grooms, friends and family thank you for your continued support and love. It means the world to me.
So stay awhile look around and enjoy easing into the new year, it will be a great one!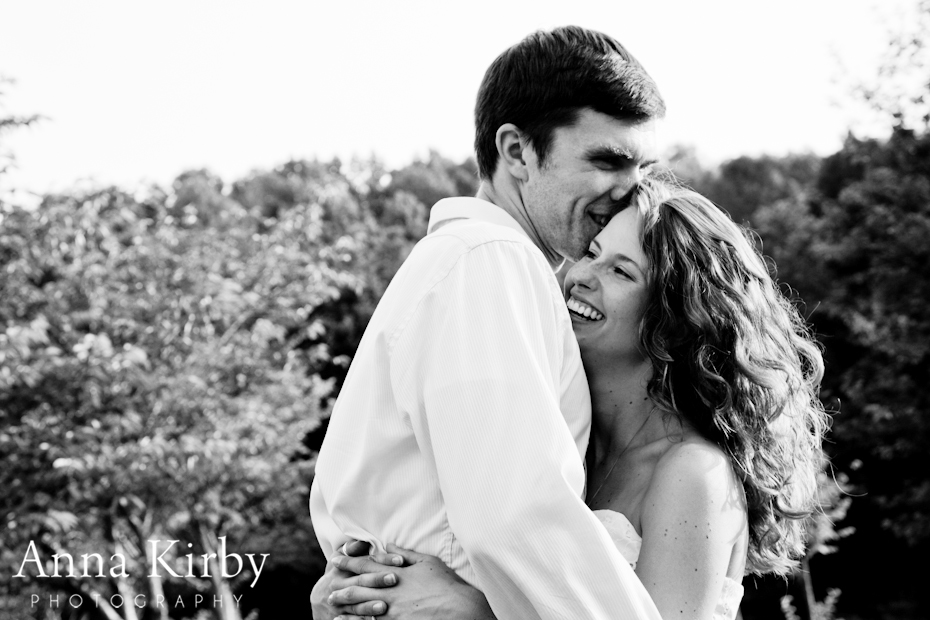 And an Irish Blessing to kick start the new year.
May your past be a pleasant memory,
Your future filled with delight and mystery,
Your now a glorious moment,
That fills your life with deep contentment.
Tags / Categories / Comments